Emma Stone's Dramatic Hair Makeover, Luxe Products for the Royal Baby, and More!
(Photo by Getty)
Welp, that didn't last long. Now that Emma Stone's wrapped up her role as Gwen Stacy,
Spider-Man
's icy-blonde love interest,
she's returned to the redhead club.
And she got a cute new haircut to boot! Admit it: you like the red better, right? [PeopleStyleWatch]
Drugstore baby products? Psh...not for the future King of England. In case you're wondering what the Duchess—
she of the spendy $30,000 beauty regimen
—may swath her prince in come bath and, uh, royal diaper-changing time,
here are a few probable options
. [Lifestyle Mirror]
Could Rihanna's new gray (sorry, "brrr") hair color be
a stunt to promote her latest cosmetics collection for MAC?
Hm... We're onto you, Ri! (But not that we're mad about it.) [Perez Hilton]
Another day, another Robert Pattinson for Dior teaser.
[Twitter]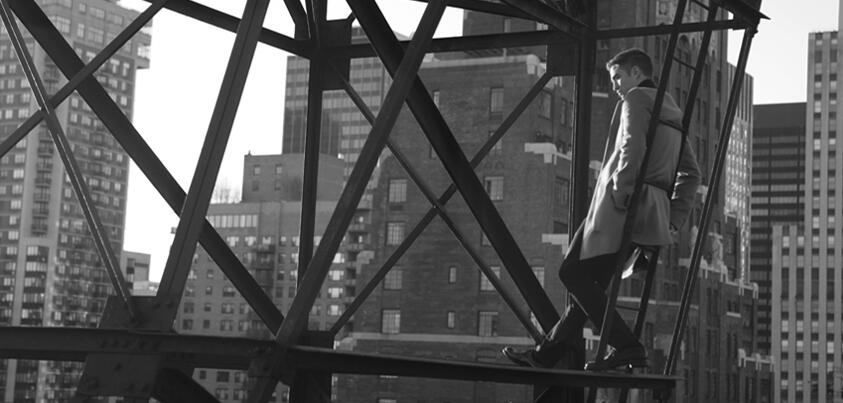 So, in the middle of a performance this week, Beyonce's hair was
sucked into a fan.
How did she handle it?
Queen B kept singing. Then posted some parody lyrics about the incident on Instagram later on. Seriously, BOW DOWN. [Buzzfeed]
Related Articles: